REMOTE CONTROL
Never wonder again if you have locked your vehicle!
​With Remote Control you can check the locking status of your vehicle and lock or unlock the doors with a simple tap on your smartphone. You can also turn on the external lights and/or honk the horn of your DS to locate it.​
Find out the service availability reading the T&C.
Please sign in or create an account to subscribe to this service
If you already use the MyDS App, you can sign in with the same details.
Sign in
Create an account
REMOTE CONTROL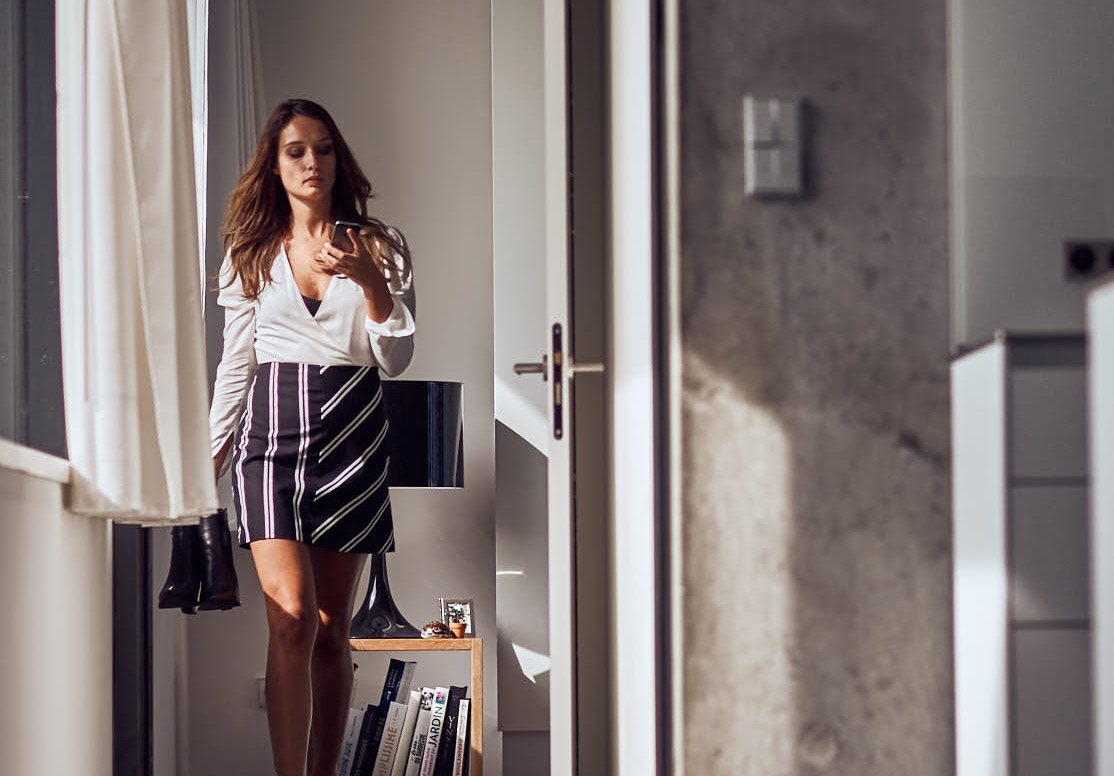 Lock and unlock your vehicle's doors
You can monitor from a distance whether your vehicle is locked. You can lock or unlock your DS with a simple tap on your smartphone.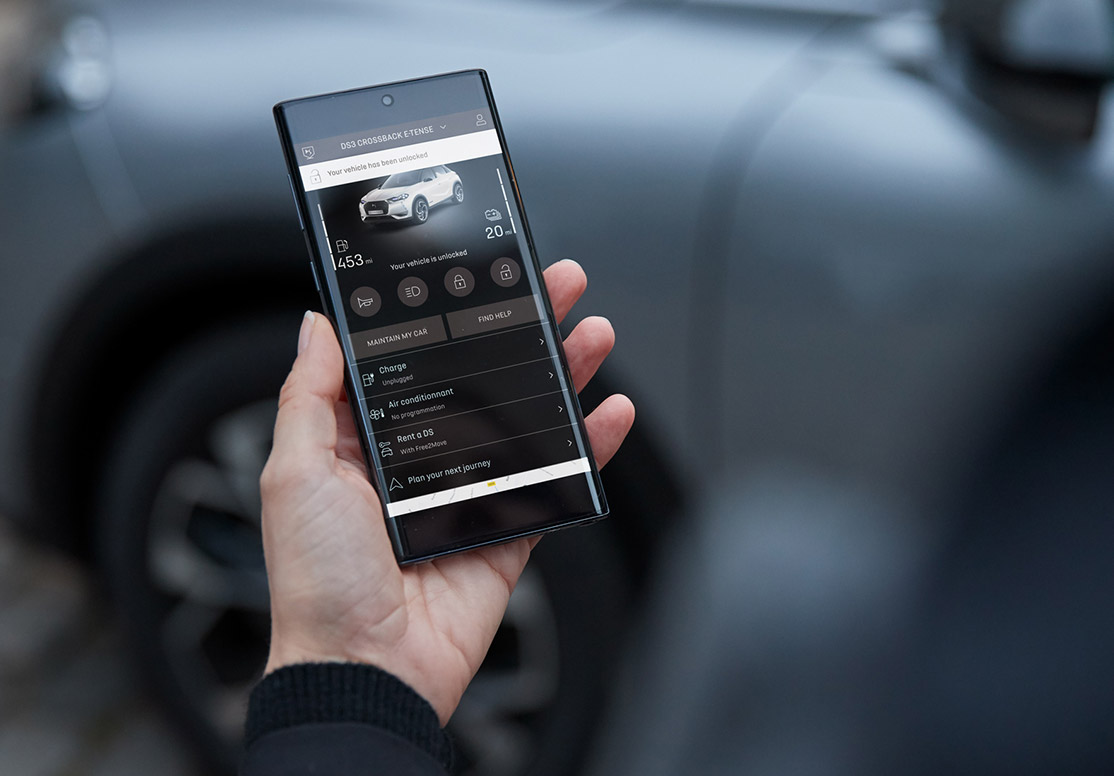 Find your DS
In case you don't remember where you parked your vehicle, you can use MyDS app and remotely turn on the lights of your DS to spot it in a crowded car park.​
If you prefer a sound alert, you can also activate your vehicle's horn.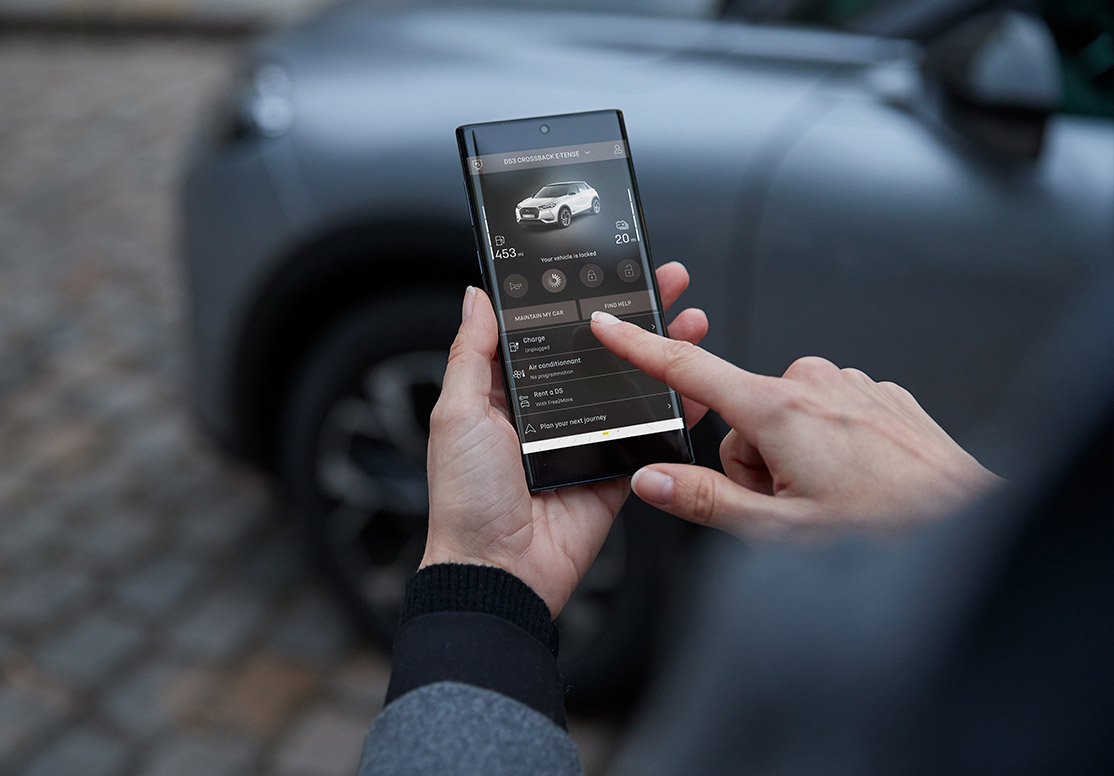 How to activate the service:​
​The Remote Control service is only available within the MyDS smartphone app
How to use the service:​
​To learn more about the service, check out our user guides: ​
Where can I use the service? ​
You can subscribe to the Remote Control service in any country where the service is available. Once activated, the service can also be used in a wider geographical area. ​
​Countries covered by Remote Control and geographical area of usage can be found here.